What makes us different
Our team is made up of employees from different ecosystems with complementary skills: data scientists, developers, consultants, asset managers, financial auditors, chartered accountants and tax specialists. Experience and skills are combined with respect for your needs within a caring, creative and transparent team.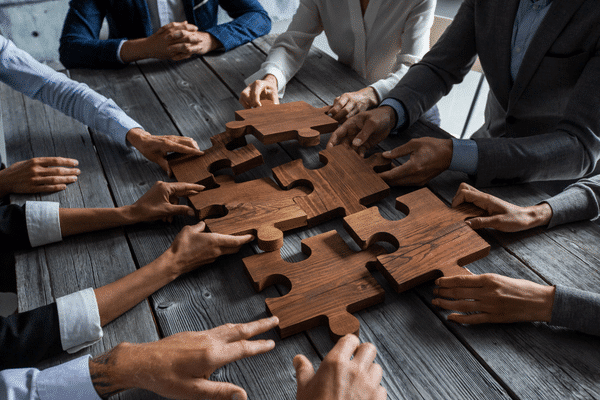 Our
identity
The meaning of our name: The prefix Al has several sources of Latin origin: aliter (in another way), alto (to progress, to elevate), alter (others) which reflect our goals and values. Hermes is the messenger of the gods, the protector of merchants.
Altermès reflects our company's determination to place advice and the search for appropriate solutions at the heart of our business. In an ever-changing world, our company's objective is to constantly innovate. We are convinced that this helps motivate top performers.
Finally, our company invests in the transformation of our teams through numerous training programs. Our aim is to grow as a team, because our customers expect an integrated, skilled team.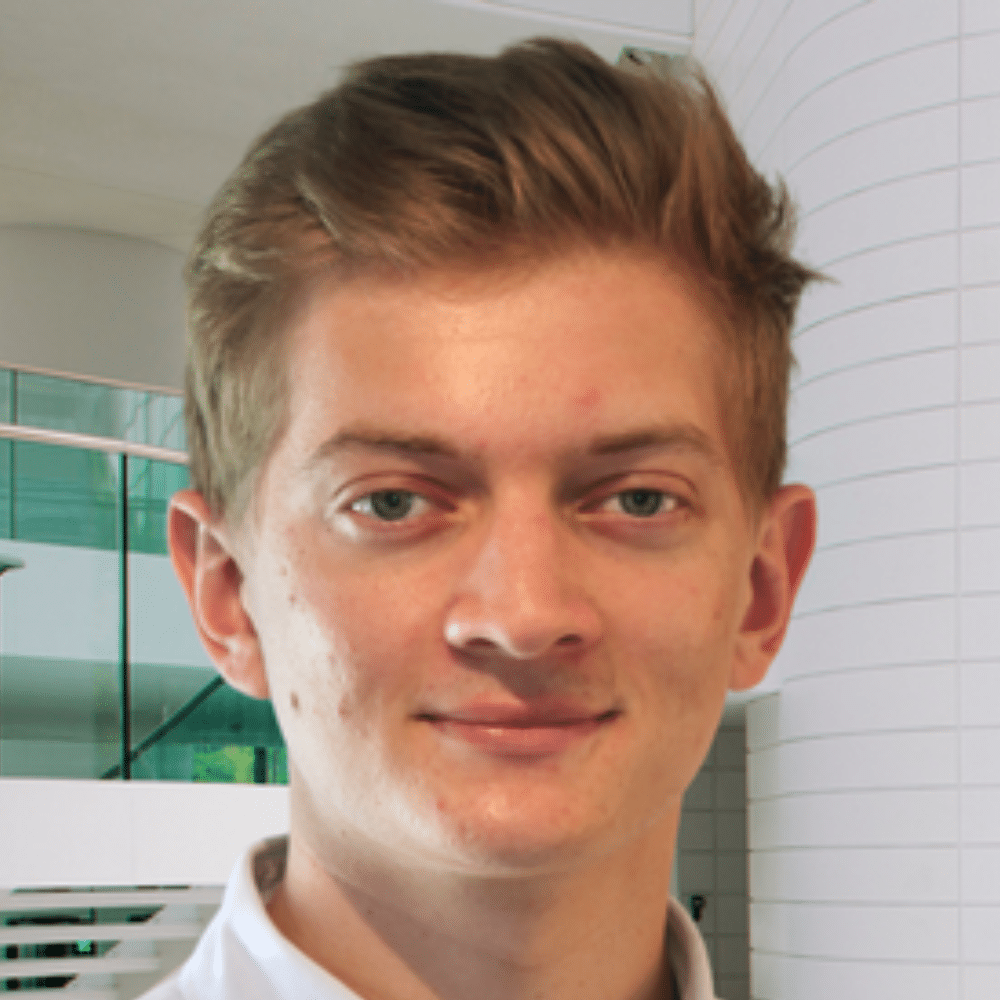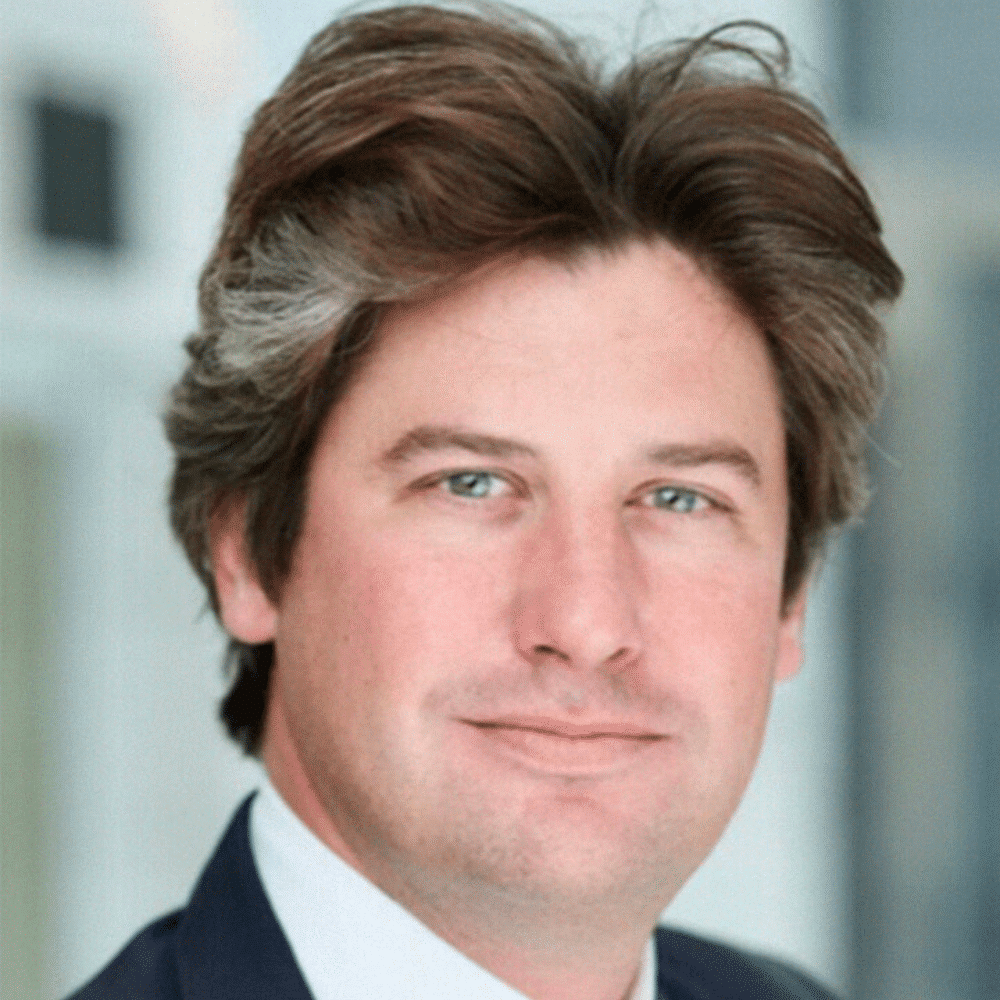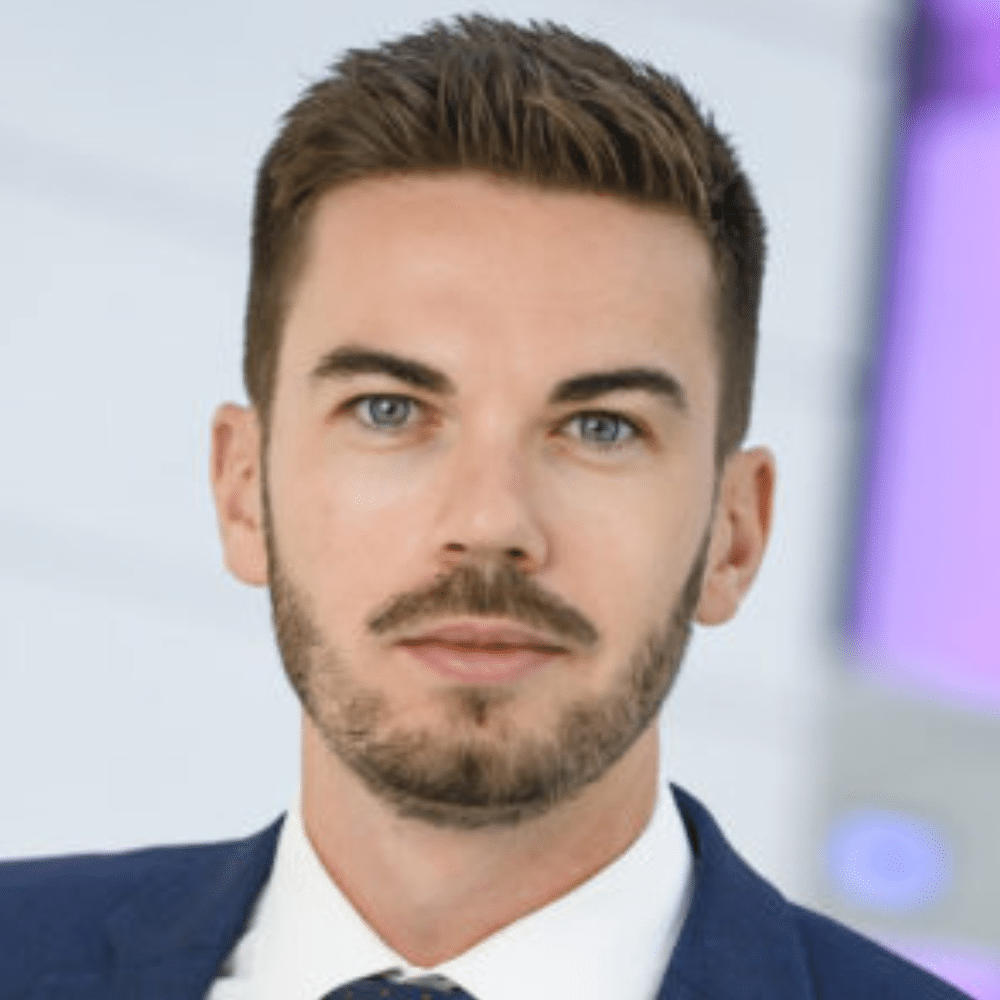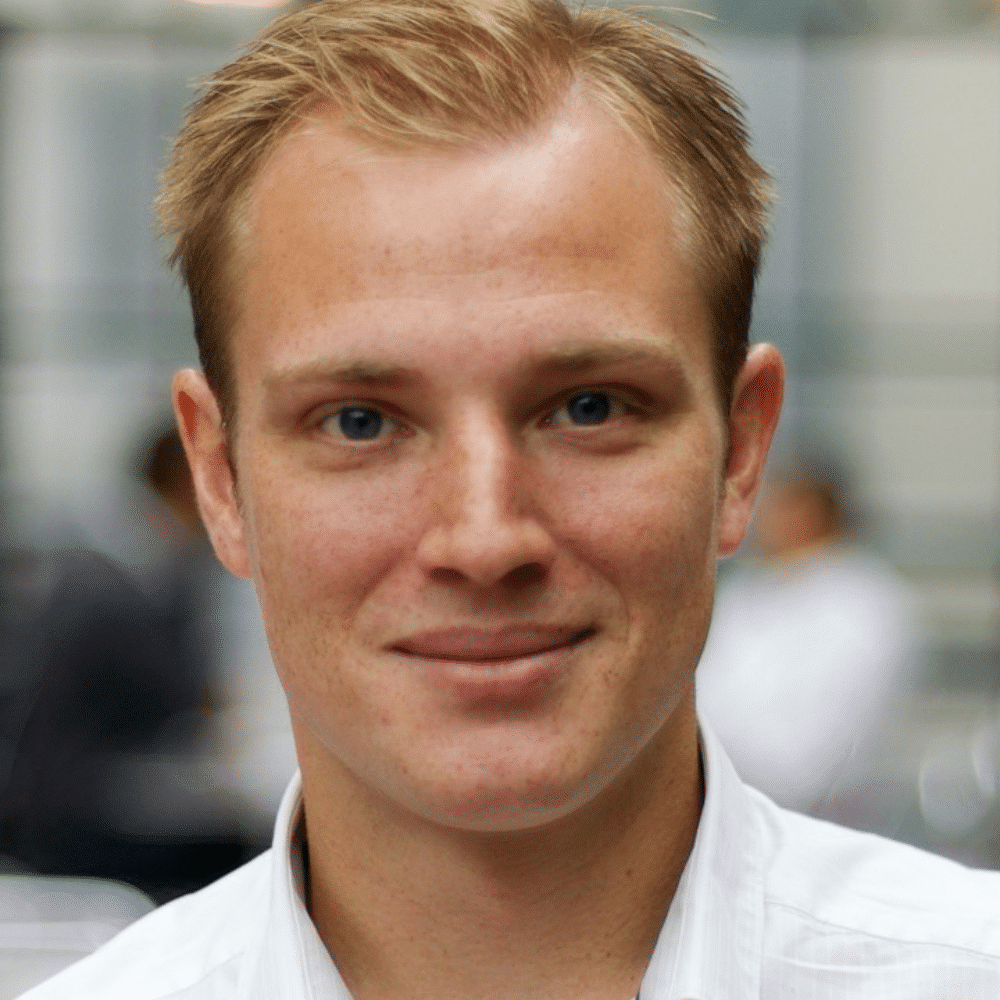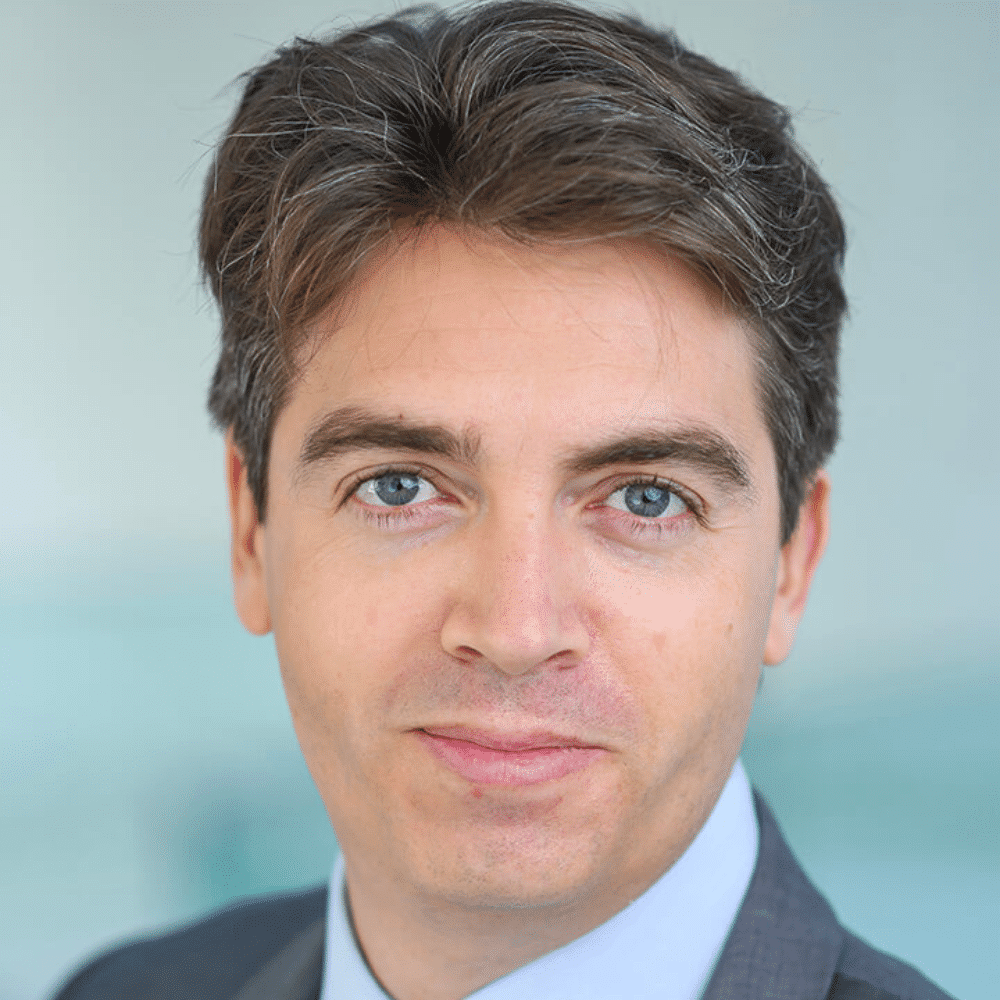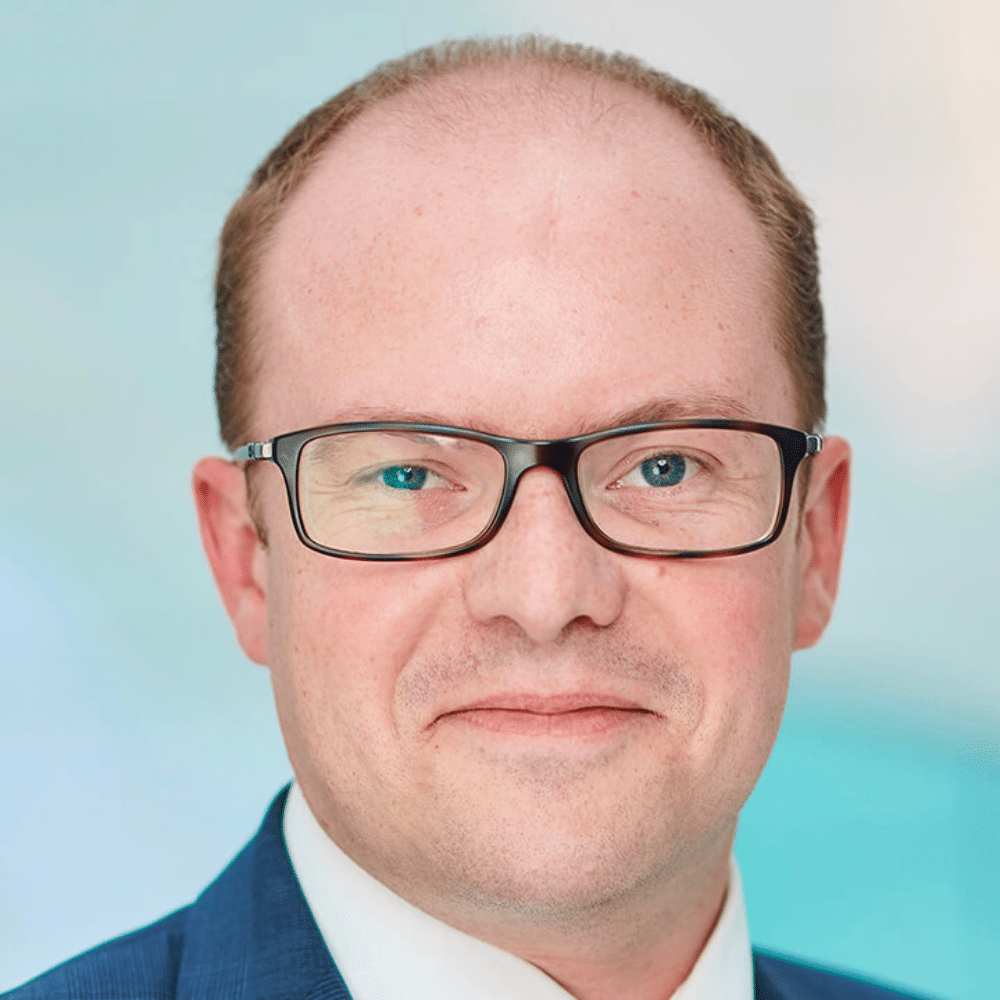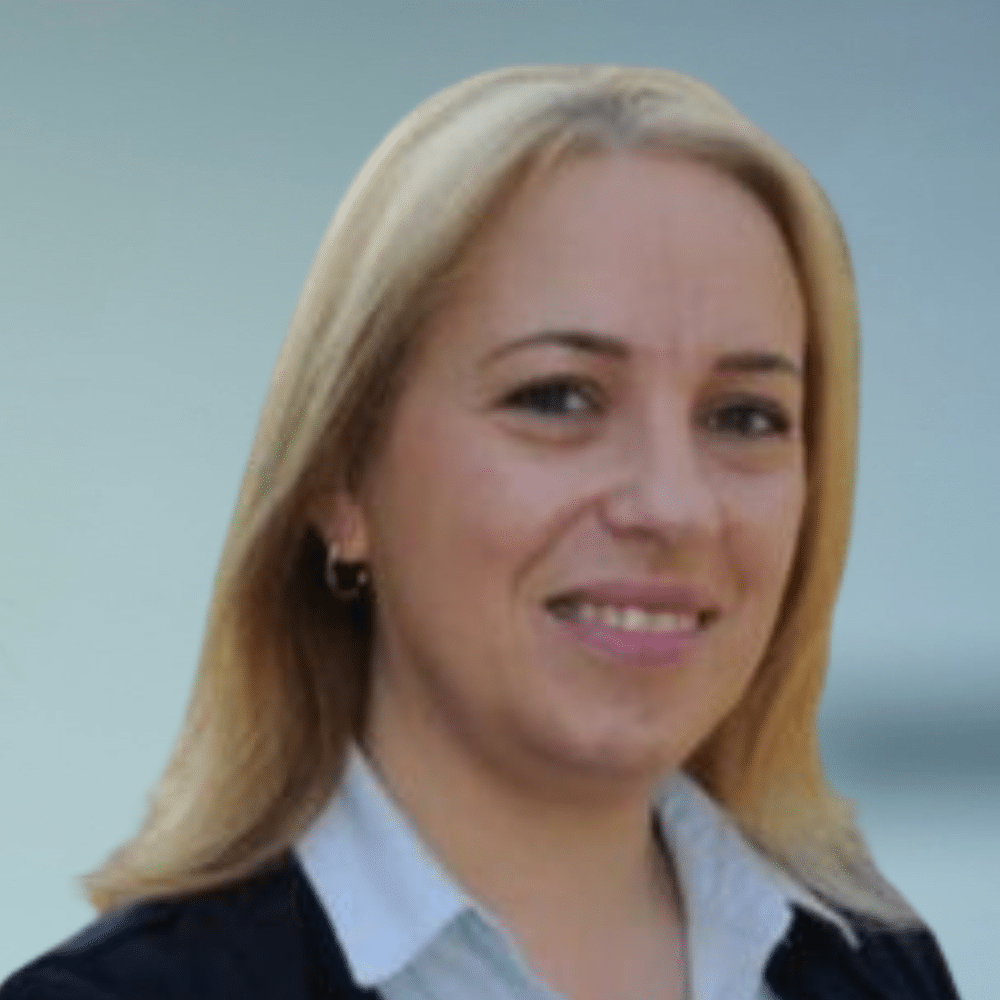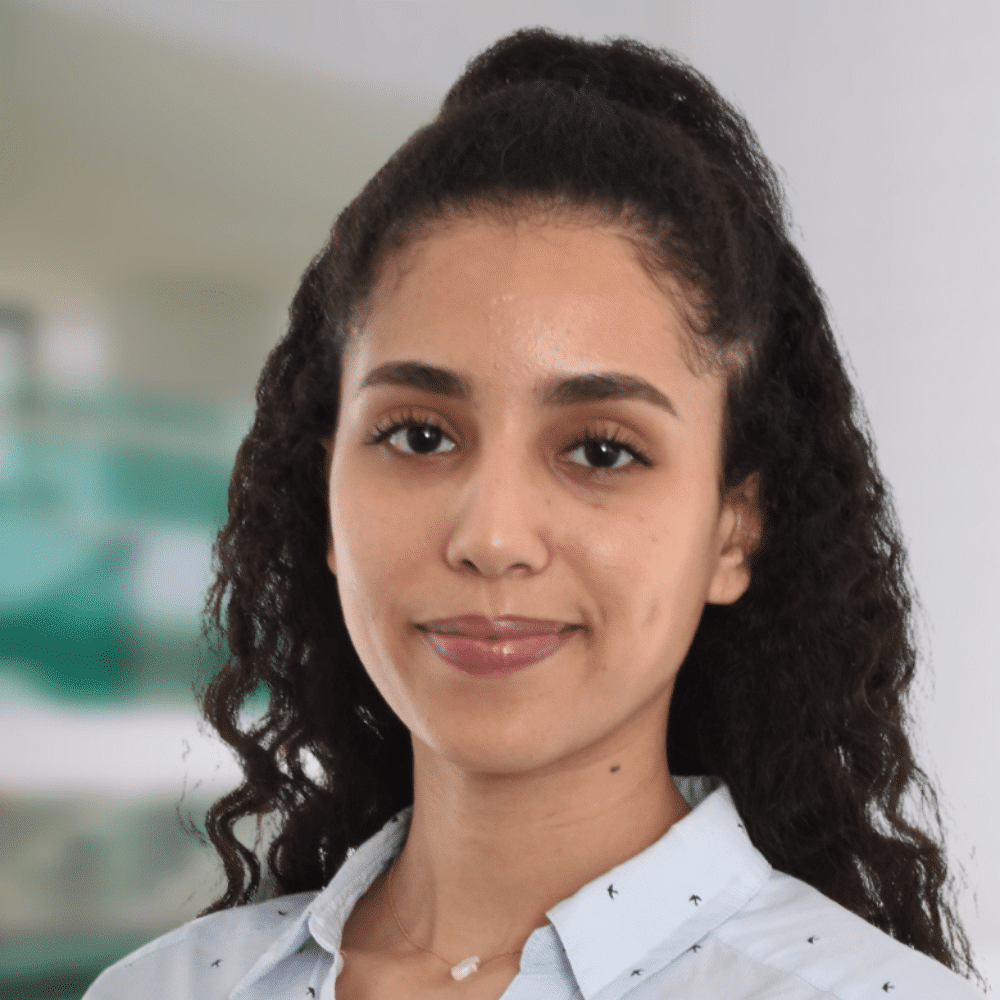 Lucas Collot
Associate
I'm currently studying for a Master's degree in Accounting, Control and Auditing at the University of Paris Saclay, and I'm naturally drawn to the accounting and consulting professions. I also focused part of my training on soft skills such as communication, team spirit and customer relations, which I believe are essential for professional success.
My experience in investment funds, auditing and accounting firms has developed my ability to adapt. This allows me to work on a variety of assignments and in a variety of sectors.
In my spare time, I like to indulge my many passions, such as motor sports, tennis, cooking, reading and travelling. Motorcycling, a sport that requires as much technique as letting go, allows me to escape into nature and feel a deep sense of freedom.
Matthieu Fournier Le Ray
Founding partner
Head of Audit and Consulting
A specialist in the infrastructure sector (construction, public works, Oil&Gas) thanks to 18 years' experience working with industry leaders (Vinci, Eiffage, Bouygues, Veolia…).
I've traveled extensively around the world, with one watchword: discovering new cultures. This approach has sharpened my open-mindedness and curiosity, which has always enabled me to adapt and progress.
I also love to pass on my knowledge and have been leading numerous training seminars for over 10 years.
My equilibrium also depends on my passion: competitive sailing, which I've been doing since I was a teenager on all the world's seas. What nourishes me in this sport, beyond the technical aspect, is the intergenerational links, because there's no age or rank on a deck!
Pierre-Louis Guiller
Development Manager
I have both financial and commercial skills. After 4 years in auditing and consulting, I moved into business engineering. For the past 5 years, I've been helping customers from a wide variety of backgrounds achieve successful digital transformation.
I like to keep moving forward, and this is reflected in the way I work, and in my willingness to always look for new solutions.
In life, I like to share, whether it's over a good meal, a bottle of wine or a game of tennis.
Thomas Baudouin
Manager
Attentive to my customers' needs and aware of their challenges, I support them on a daily basis in their projects. I build a relationship of trust with them, attaching great importance to the quality of human relations that characterizes my way of working. I specialize in the energy, transport and healthcare sectors, and can respond to their needs using my responsiveness and adaptability.
Once the working day is over, I find my balance with sport and sharing moments with my loved ones. What's more, my ability to speak with my hands, my taste for ristrettos and my passion for pasta make Italy my adopted country, despite my roots in the Lower Normandy region.
Benoît Germond
Associate
Technical Manager
An entrepreneur at heart for over 10 years, I've had the opportunity to take part in the development of numerous projects for both major groups and startups. Creative and curious, I like to start from a blank page to design the technical architecture of cutting-edge products.
Travel allows me to recharge my batteries by discovering new cultures and horizons.
Matthieu Henry d'Ollières
Founding partner
Head of Data Analytics
I am a specialist in the Utilities/Energy and Healthcare sectors. For the past 17 years, I have been assisting the general and financial management teams of EDF, Veolia, Assistance Publique des Hôpitaux de Paris, etc., with their financial communications, auditing their business processes and structuring their projects with banking partners.
Innovative, I'm always looking for new solutions for my customers. I'm a good listener, and can stand back when making decisions.
Kitesurfing allows me to recharge my batteries and teaches me to find a balance in a constantly changing environment.
Rémy Brachet
Founding partner
Head of Chartered Accountancy activity
Working closely with the finance departments of companies of all sizes (Vinci Immobilier, Eiffage, EDF, Assistance Publique des Hôpitaux de Paris…), I have been supporting them for 8 years in their projects, their successes and the resolution of their problems. Over the years, I have specialized in healthcare, energy and real estate development.
Open to others and pragmatic, I build strong relationships with my customers based on mutual trust.
My passion: rugby provides me with a foundation of fundamental values that guide me on a daily basis, such as commitment, courage and integrity. In the field, as in professional life, these shared values enable us to surpass ourselves.
Christelle Redon
Accounting manager
I've been working in the accounting field for several years now. I developed my skills in different organizations and continued to train throughout my career.
I like this job because it's constantly evolving and requires me to be rigorous and methodical.
On a personal level, I love discovering new things, sharing time with family and friends and setting new goals. Hiking also allows me to recharge my batteries while pushing back my limits.
Wissale Ennaciri
Consultant
A recent graduate of Toulouse Business School, I joined Altermès after several internships in finance to develop my skills in a constantly changing environment.
I love traveling to discover new cultures. It keeps me open-minded and helps me develop my ability to adapt. What's more, I like to draw and let my imagination run free, and for me it's a form of entertainment and therapy.

Integrity
Built on honesty and fairness, it generates a professional environment in which we can all be proud of what we do.
Excellence
Our aim is to provide our customers with work of impeccable quality. This involves listening, which teaches us how to progress, and also our determination to take on new challenges.

Authenticity
We invest in the personal development of our teams, so that they acquire a better understanding of themselves. This means maintaining a balance between the sources of our motivation.

Cooperation
It means learning from each other, exploring similar values and sharing the pleasure of working together.
Audacity
Stepping out of our comfort zone, learning new rules of the game, building winning cooperation between professions are all ways of putting ourselves in an innovative and daring position.
Our mission
The company's figures reflect the commitment and talent of the men and women who make it up. At every stage of its life cycle, they are factors in the success of its ambitions. That's why Altermès, as guarantor of their accuracy and meaning, supports managers in their development projects and helps them identify solutions.
With this in mind, the founders of Altermès have a raison d'être: to create the conditions of trust to build sustainable growth.