Altermès provides services of excellence in the financial, digital and sustainability fields
Join a consulting group made up of men and women with a wide range of skills and backgrounds Technological innovation
Accelerate the digital transformation of your finance department Accounting expertise
Entrust your account management to us, and we'll adapt to your support needs

Audit - statutory auditors
Protect the interests of your shareholders and partners by entrusting your certification needs to us.

Wealth management
Organize, develop and protect your assets with the advice of a trusted, independent partner

Impact / CSR
Address new social and environmental challenges Consulting and interim management
Assess your business, manage your risks, strengthen your team – we put our resources to work for you.
The explosion and omnipresence of data in the enterprise are real opportunities to reinvent the way we work.
Business Intelligence tools enable you to centralize, analyze and retrieve your company's data, so that managers and executives can make decisions based on complete, accurate information.
Digital transition, digitization of processes… The technological revolution is underway, and companies are now taking full advantage of IT advances to optimize their operations and improve productivity.
"Altermès very quickly adapted to our organization, exercised its advisory role with the entity's teams and management, providing invaluable support for decision-making and making a major contribution to securing our closing."
"Very good company for accounting and structural consulting. A lot of support and availability."
"I recommend the Altermès teams for their responsiveness, agility and technical background."
























Assistance in the valuation of shares subscribed without voting rights and/or without dividend rights in exercise of BSPCEs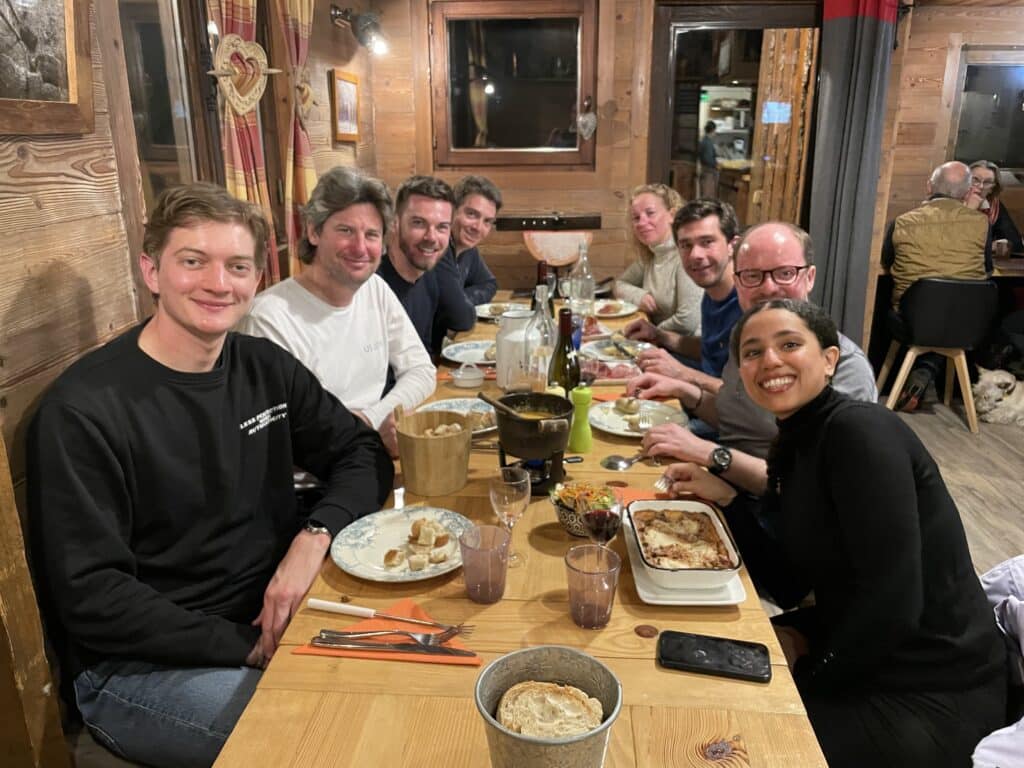 Would you like to find out more about Altermès?