Why did you choose Altermès?
Click on the images to see the different videos!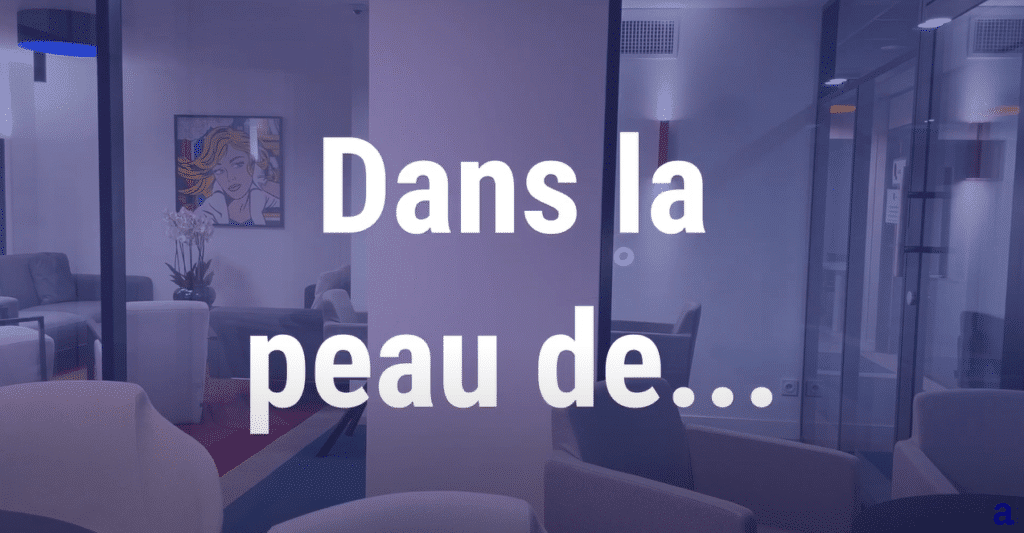 Wissale ENNACIRI
Consultant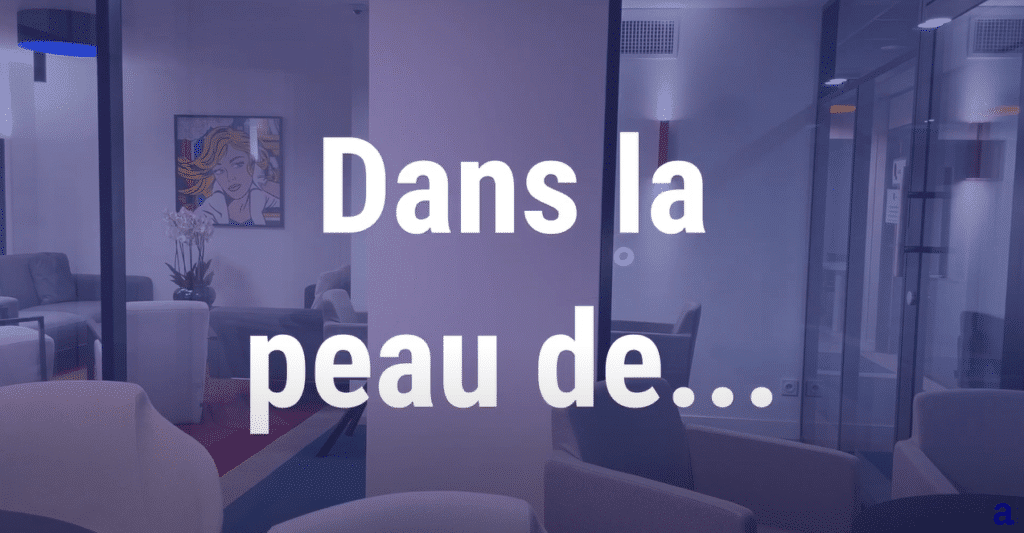 Matthieu Henry d'Ollières
Founding Partner and Head of Data Analytics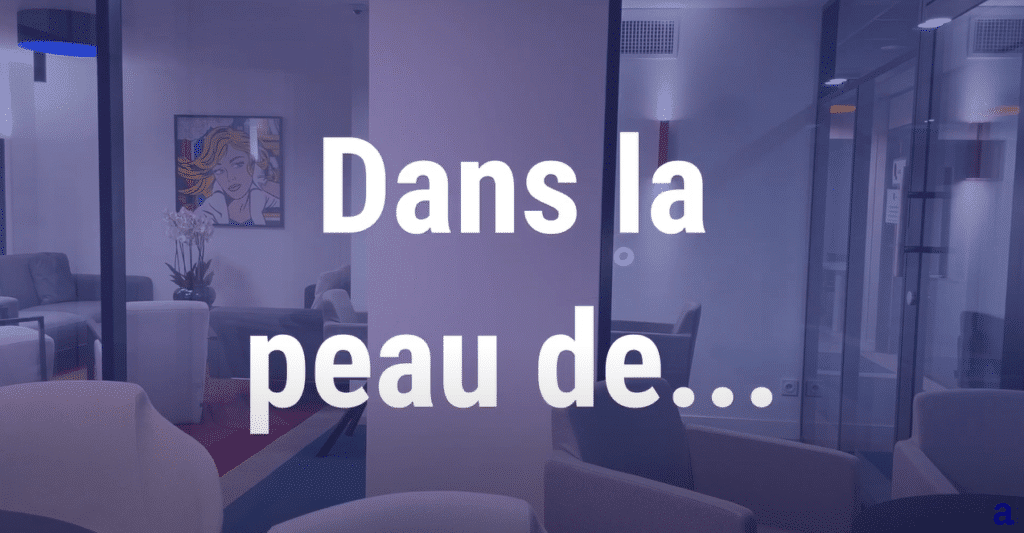 Thomas Baudouin
Manager Audit / Consulting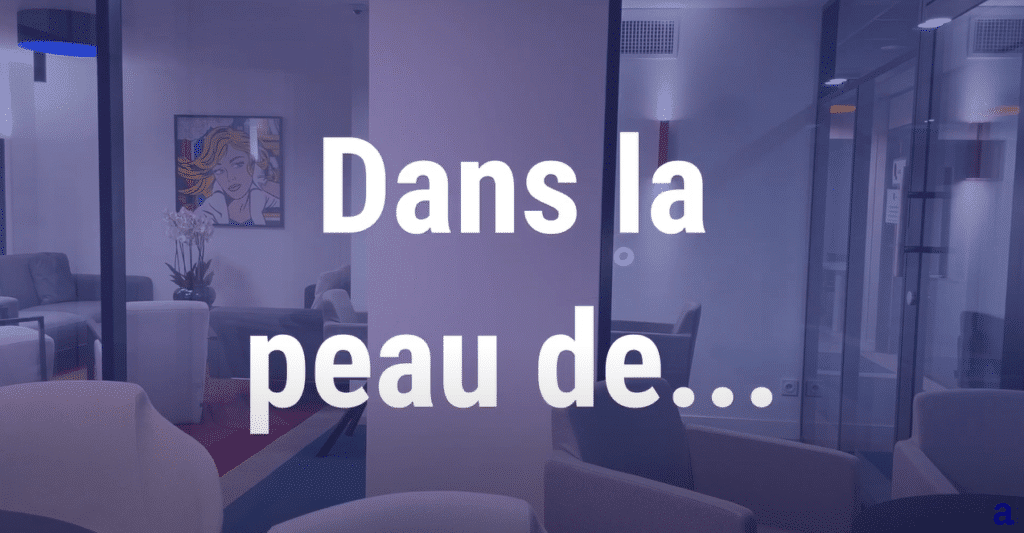 Rémy Brachet
Founding Partner and Head of the Accounting Practice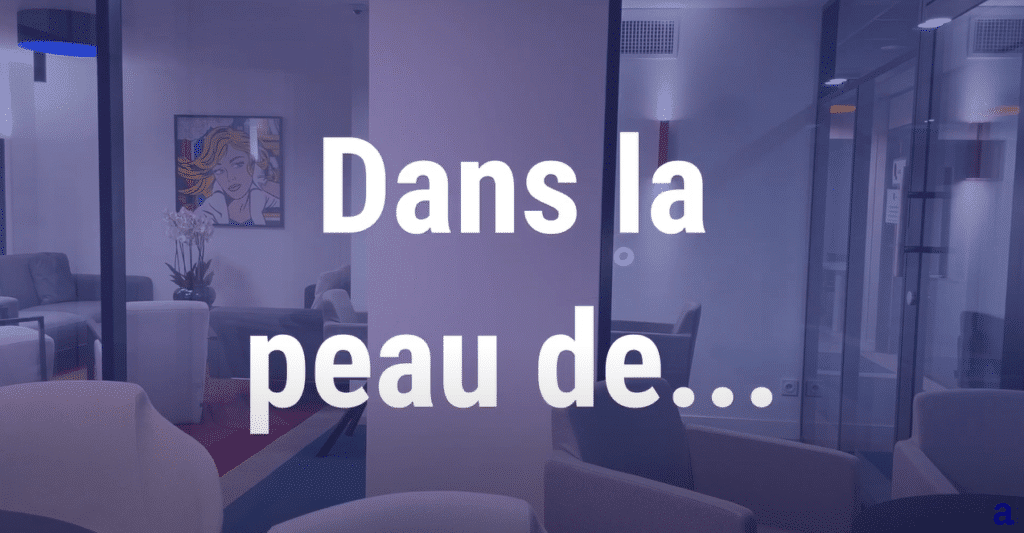 Matthieu Fournier Le Ray
Founding Partner and Head of Audit and Consulting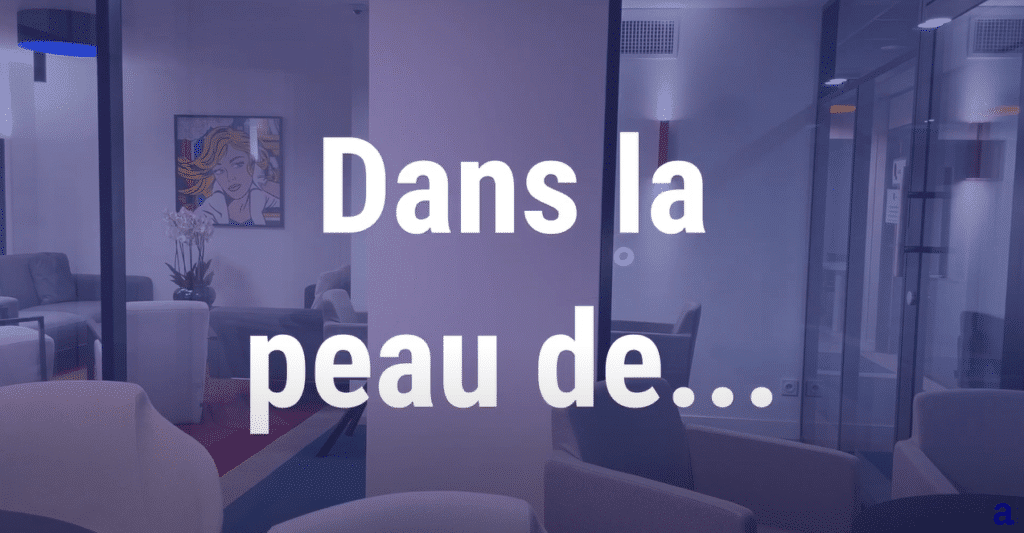 Pierre-Louis Guiller
Development Manager

Pre-qualification
An initial telephone or video interview to take stock of your aspirations and to get to know us better

Assessment of skills
A second physical meeting to evaluate your skills and ensure that your profile is appropriate for the position offered.

Motivational interview
Meeting with other team members. It is essential that everyone feels comfortable before committing to each other.

Integration proposal
We agree on the conditions of your employment and define together your integration plan and your evolution perspectives.



Evolutionary perspectives

Flexibility of your workplace

Digital tools and state-of-the-art computer equipment

AXA's complete mutual insurance and provident fund

Multi-disciplinary profession Multiplicity of clients


Offices in the heart of the capital

Participation in transportation costs

Attractive salary + variable bonuses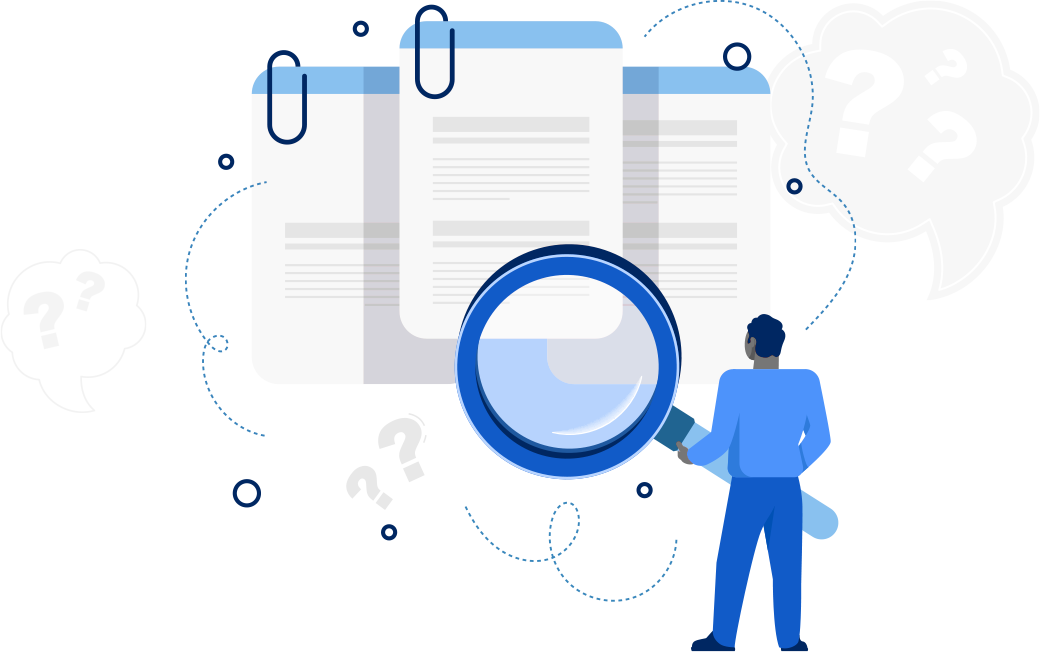 No jobs found