We were asked by a Congolese agricultural cooperative to provide third-party support for the assessment of a VER (Voluntary Emission Reduction) carbon certification and emission project.
The project
The Kyoto Protocol established a mechanism for carbon offsetting between industrialized and developing countries. This mechanism enables the ecological, social and environmental benefits of a project in a developing country to be recognized in return for the sale of carbon credits to a company in an industrialized country. The latter takes advantage of these carbon credits to improve its carbon neutrality objective.
Our client, an agricultural and forestry operator, has as its main project the conservation of primary forest and the reconstitution of secondary forest in Congo Brazzaville over an area of 10,000 hectares. The company needed the support of an independent third party to guide it through the tedious process of certification and carbon credit issuance.
Our work
The purpose of our work is to help our client assess the reliability of the information communicated as part of the process of selling the carbon credits generated.
We have therefore focused our work on :
presentation of the business model to various groups interested in offset projects;
presentation of the project and its various High Environmental Value components;
analysis of the volume requirements of groups interested in our customer's project
review of financial proposals submitted by groups expressing an interest in the project
analysis of the pre-financing package (Future Delivery Agreement) up to the issue of VERs
review of the ERPA (Emissions Reduction Purchase Agreement)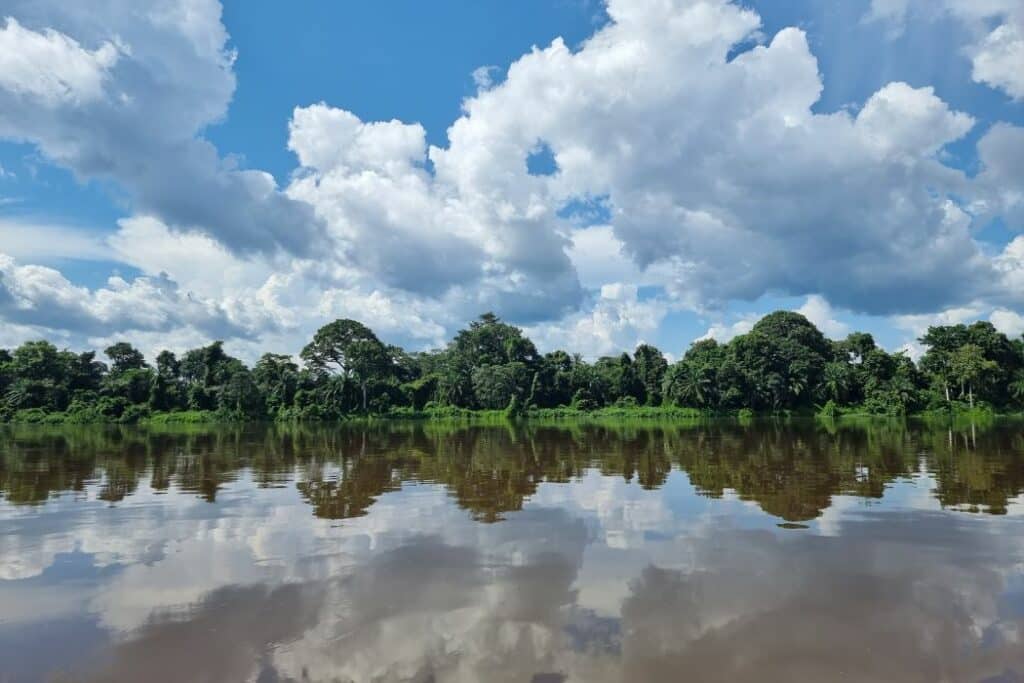 ---
🌿 Pour découvrir ou redécouvrir l'ensemble de nos offres Impact / RSE, c'est par ici !
☝️ If you're looking for an independent third party to assess the administrative, legal and financial issues involved in a project, contact us!