Mission context
We were contacted by an architect who was in the process of setting up his own business. He had no accounting knowledge and was overwhelmed by the administrative tasks involved in setting up his company. He wanted to concentrate on his work as an architect and offload low value-added tasks to develop his business.
We started by taking the time to understand his expectations and objectives. This enabled us to accompany him through all the stages of setting up his business, namely :
choosing your legal structure
drafting of articles of association
choice of tax system
advice on optimal remuneration
choosing a bank and opening an account
company registration with the court clerk's office
We then trained him in the rudiments of commitment accounting, as well as in the use of digital tools enabling us to keep accounts in real time.
Our teams now support him on a day-to-day basis to keep track of his accounts. We answer your questions as a young entrepreneur in terms of optimizing your results according to your expectations: remuneration, investment, development, etc.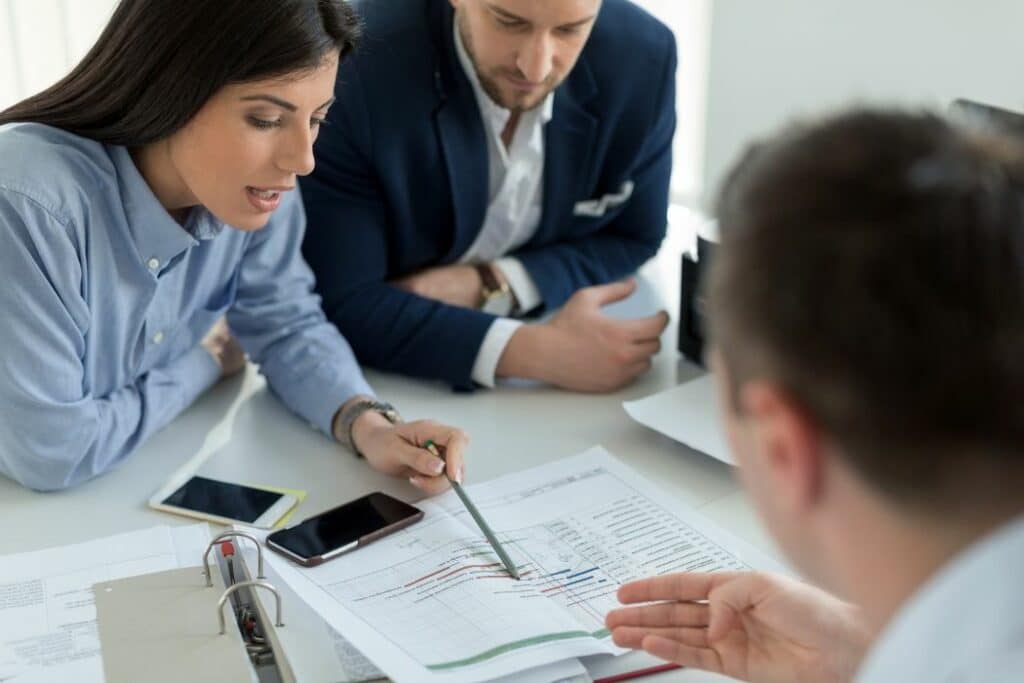 Customer feedback
Today, our customer is satisfied with this collaboration and regularly recommends us to new customers.
Beyond the simple accounting aspect, it was our role as advisors that our client came to Altermès for.
---
📞If you'd like to discuss your business creation project , our teams are available to support you.
👆 Would you like to find out more about our digital accounting services for small businesses and start-ups?
🔎Find out about the main stages in setting up a business in our white paper, "You too can become an entrepreneur"!