The process of setting up a business can sometimes seem long and laborious. In this white paper, we take you through the key stages in setting up a business, from defining your project to starting up.
We approach administrative, financial, tax and legal issues with pragmatism and objectivity. We give you the keys to make your project a reality 🚀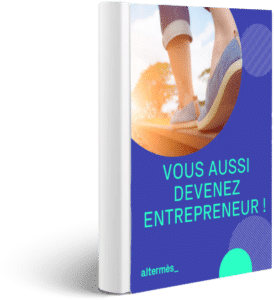 The main stages in setting up a business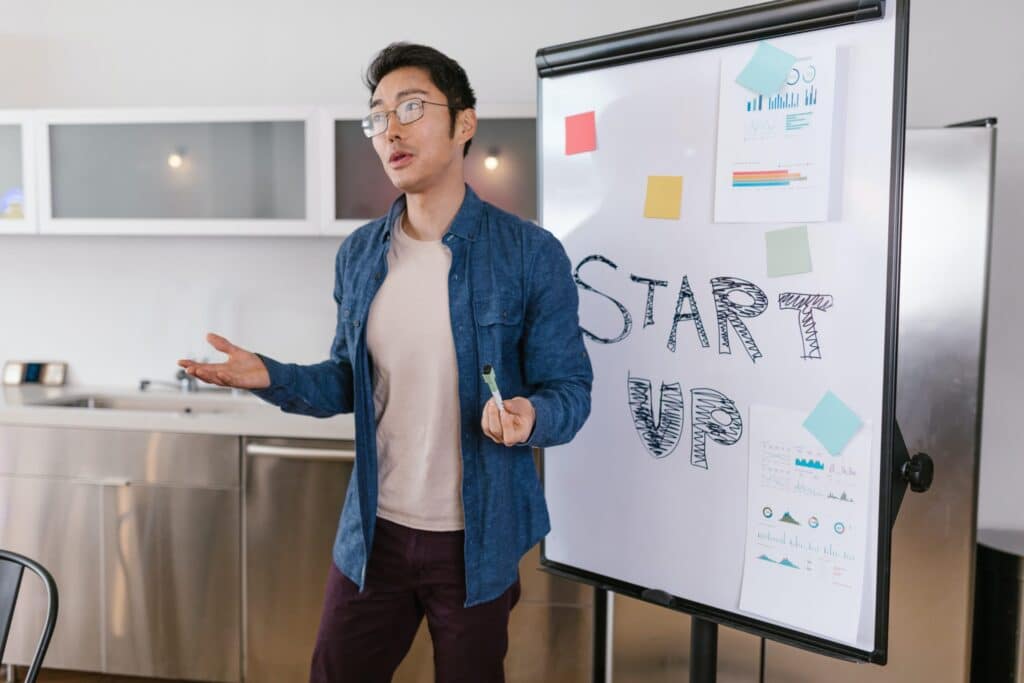 Drawing up a business plan
Identifying assistance for setting up a company
Choosing the right legal structure
Thinking about executive compensation
Drawing up articles of association, contributions and registered office
Open a bank account for the payment of contributions
Choosing your VAT system
Anticipating tax issues by choosing an income tax regime
Publish your company's legal notice
Registering your company with the Registrar of the Commercial Court
☝️ Any questions? Any comments? Need advice? Contact us!
☝️ To find out how Altermès supports its customers, click here!
☝️ If you'd like to find out more about our vision of digital public accounting, click here!