On behalf of an energy group, we assessed the accounting and financial impact of the carve-out of 2 permanent establishments and foreign subsidiaries. These impacts were measured in French Gaap for the French entity's parent company financial statements and in IFRS for the Group's consolidated financial statements.
⚠️ Definition A "carve-out" is the sale by a company or group of companies of a branch of activity.
Course of the mission
The mission began with discussions with established financial teams in France and abroad.
Following these discussions, the process of separating out the activities of foreign establishments was broken down into different stages.
For each of these stages, we have identified the accounting and financial impacts, with a specific focus on the treatment of liaison accounts. We have presented our results in the form of a reconciliation table under IFRS and French Gaap.
Tools used
SAP FC (formerly MAGNITUDE) was used to extract local and consolidated data under French Gaap and IFRS.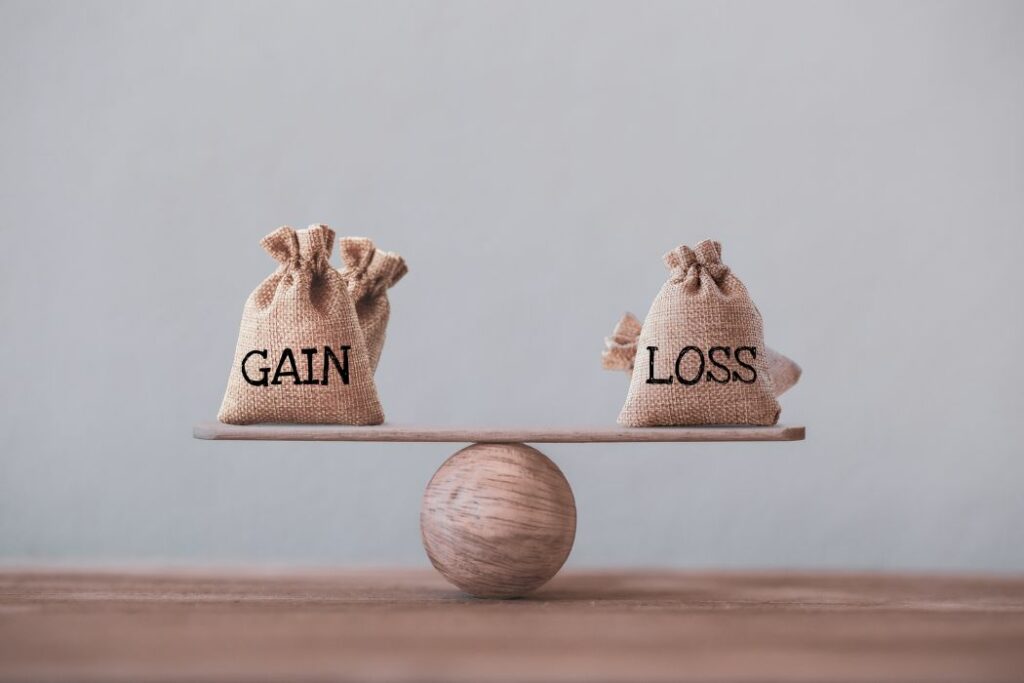 Results
Our work was presented at a feedback meeting. This was used as the basis for the accounting entries and for the anticipated calculation of capital gains and losses on disposal.
---
🔎Find out more about our consolidation services or our company valuation and financial expertise services.
📞 To get in touch with us for a clipping assignment, click here!