Outsourcing accounting management for SMEs
Entrust your accounting management to us for greater simplicity and agility in your day-to-day business.
organization!
How we remove

to outsourcing?
Hindrance: More difficult access to accounting and financial information
"I no longer have access to my accounting data!
Solution:
Real-time accounting
. You have a "Viewer" profile to access your data at any time.

Hindrance: A lack of operational efficiency
"Accounting firms don't make proposals!
Solution: Thanks to our
process mapping and improvement methodology (lean management)
we advise you on the tools and working methods you need to achieve
productivity gains
.

Obstacle: firms' lack of technological adaptation
"Accounting firms aren't digital enough!"
Solution: Thanks to
our own IT teams
teams (developers, data analysts), we
connect accounting to your business applications
and offer you customized dashboards to monitor your KPIs.

Hindrance: Loss of accounting control
"If I have questions about my company's performance, the firm won't take the time to answer them!"
Solution: You are the epicenter of a dedicated
dedicated team
(accountant, chartered accountant, data analyst) reactive to all your questions thanks to a dedicated communication channel in TEAMS. We are also committed to an
outgoing reversibility plan
in the event of contract termination.

Barrier: The cost and complexity of an outsourcing project
"It's too expensive!"
Solution: By improving your processes and using digital tools, we can offer you competitive pricing that
competitive pricing that adapts to your business
(transition to variable costs).

A perimeter that
can be outsourced

à la carte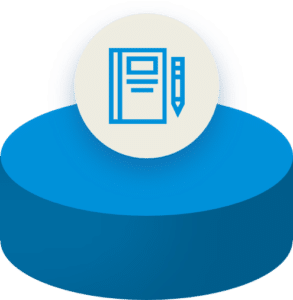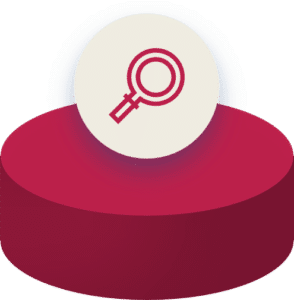 Cost accounting and management control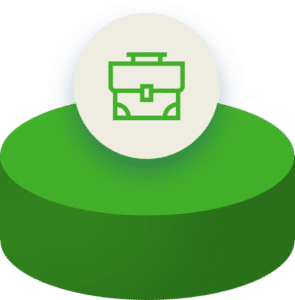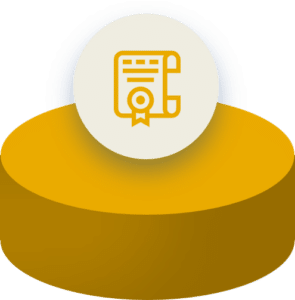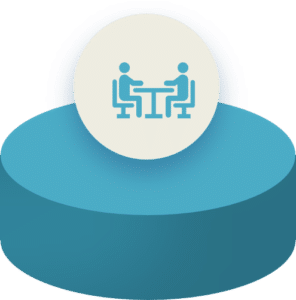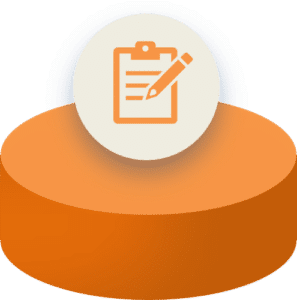 How does it work in practice ?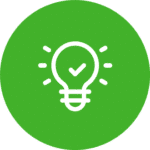 Together we embark on a process of
strategic thinking
on outsourcing opportunities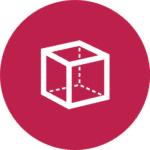 You define the
perimeter
you wish to outsource. You evaluate
in-house costs
functions that can be outsourced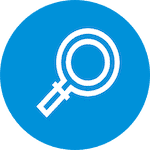 We carry out an
audit
of your organization to understand how you operate and your processes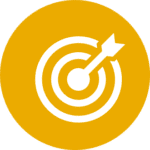 Together we measure
challenges
in terms of equipment and information exchange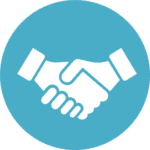 We offer you
approach and pricing tailored to your
to your organization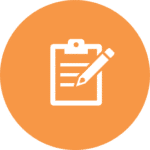 We define a
specifications
s
which will also serve as the
contractual basis
.

This includes the outgoing reversibility plan, the scope of our work and our commitments.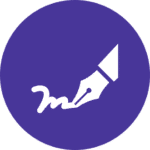 We sign a contract contract, and start the service
Our latest news
Accounting expertise
The process of setting up a business can sometimes seem long and laborious.
Everything you need to know about hiring an intern or work-study student: costs for the company, obligations, benefits.
What legal form should you choose when setting up your company?
Find out about our other
accountancy jobs
Our latest case studies
Accounting expertise
Assistance in the valuation of shares subscribed without voting rights and/or without dividend rights in exercise of BSPCEs