In an increasingly tight market, resource problems are not uncommon: long-term absence of an employee, occasional work overload, early departure, recruitment difficulties, and so on. The shortage of resources has become more acute in recent years, particularly for accounting profiles.
Replacing an accountant can be a real headache for a company. The department manager will tend to spread the workload over the other team members, but this situation is untenable in the medium term and affects the motivation of existing staff. The company can also use a temporary employment agency or a fixed-term contract, but the supervision of the person and the skills of the chosen profile sometimes leave something to be desired.
A final solution, particularly common in the engineering and IT sectors, is the use of service contracts. This solution provides a trained resource within the framework of a customer-supplier relationship. This relieves us of the staffing, training and supervision of the chosen collaborator.
It was against this backdrop that we stepped in to replace the supplier accountant at an energy company for a 6-month period.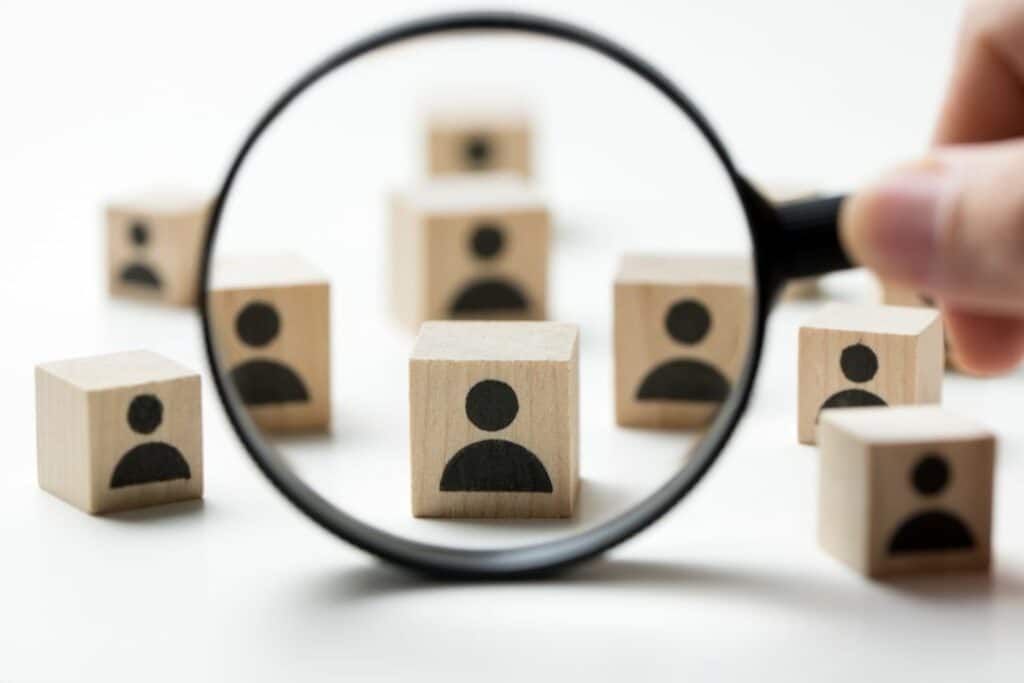 Mission context
Following the reorganization of its activities, our customer suffered from the departure of its supplier accountant. Not wishing to replace the employee on a job-for-job basis due to the ongoing reorganization, our client called on Altermès to carry out an interim accounting assignment.
Accounting scope
Handling of supplier invoice processing (purchase accounting management: receipt, allocation, entry, monitoring of payment schedules and settlement, filing and archiving)
Verification of supplier accounting documents
Expense claim processing
Analysis and justification of accounts for year-end closing (fixed assets and depreciation, ageing balance, etc.)
Managing tax returns
Answers to CACs
Review of compliance with internal controls associated with the purchasing validation process
Added value Altermès
The added value of Altermès is that we can offer real support to our employees on assignment. Of course, we're there to provide a framework and facilitate the start of the assignment, but we also support our employees throughout to give them the means to succeed.
Governance
Kick-off meeting to frame the mission
Weekly review during the first weeks of the assignment to support the employee's start-up.
Monthly meeting from the 2nd month of service to facilitate exchanges and address new challenges
Handover point a few weeks before the employee's departure
End-of-assignment meeting to provide feedback to the employee and ensure the quality of the handover.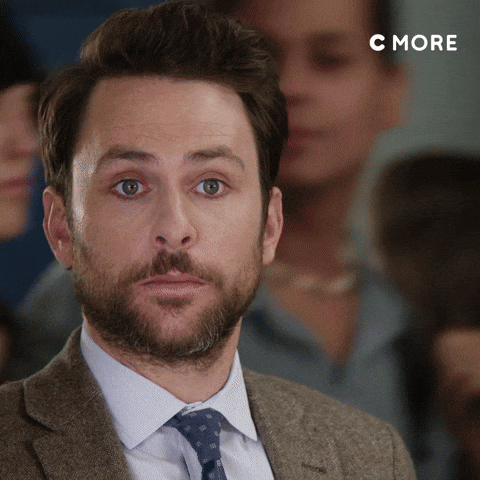 Customer feedback
Our customer was very satisfied with our responsiveness and the support provided by our employee. The assignment was extended several times, and the customer recommended us for several other assignments.
---
🔎 Would you like find out more about interim financial management !
📞 You have or will have a staffing issue, contact us so that together we can find the right solution!